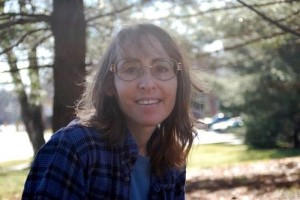 Bumbershoot, Inc. was founded by Miriam Ruff in August 2000; she is the owner and sole proprietor of the business.
My background is in the sciences, but though I received my degree in Zoology (cell biology) and am still fascinated by this and many other scientific fields, I discovered that writing provided me with a new and engaging way to communicate with others that academic science and research did not. Bolstered by an essay writing award from Honeywell Corp., I began to explore my writing options shortly after college, both in fiction and non-fiction. I also found that my naturally meticulous nature often led people to come to me for help with editing and proofreading their documents.
Background
In today's global marketplace, Bumbershoot has allowed me to meet and work with people in very different industries and from all around the world. Some of these include StepWare, Inc. (content creator for reading efficiency software), Certified Learning Centers (writer, curriculum developer, editor, and instructor), Opportunity Visions (website content development and press release writer), and Your Information Center (e-brochure writer and editorial board member). You can find testimonials from these and other clients on the "Testimonials" page.
Academic and Professional Memberships
I am an active member in the National Association of Independent Writers and Editors, a continuing member in Phi Beta Kappa, and a former member of the Wisconsin Screenwriters Forum. I have produced several short screenplays and audio dramas, as well as written several volumes of poetry and a number of short stories.
I love to learn and to take on new challenges, and I am committed to providing clients with the highest quality writing and editing services at rates as reasonable as possible. Please contact me and let me know how I can make your words and your message come alive.
Learn more about our writing and editing services here.
What is a Bumbershoot?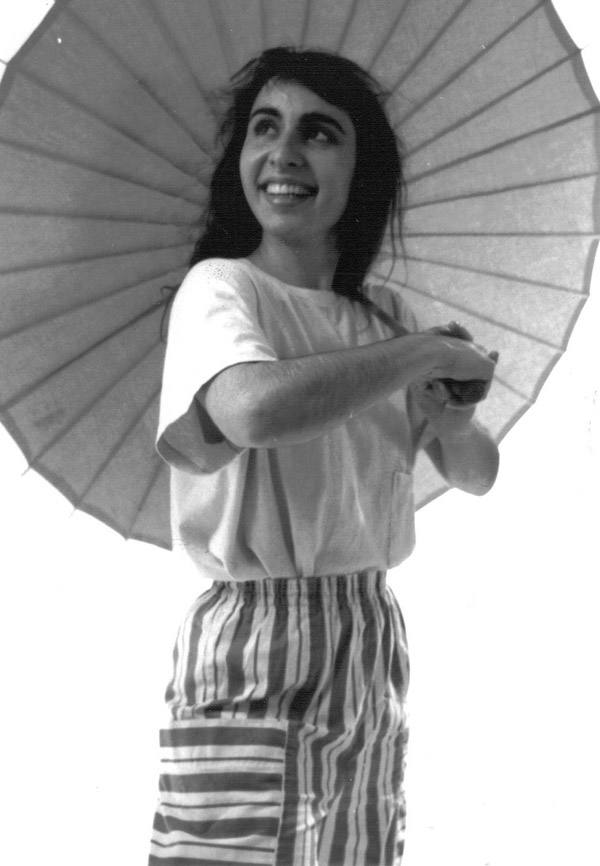 Many people have suspected that the word "bumbershoot" was a British slang term for "umbrella," but nothing could be farther from the truth. According to Merriam-Webster online, the term is actually American slang that became popular in the 1890s. Although the specific origins of the term have been lost to history, the fun part is to consider how the word was crafted from its different parts. It appears that "bumber" was modified from the "umbr-" in "umbrella" (with the initial "b" added for emphasis) and the "shoot" was altered from the "-chute" in "parachute" (since an umbrella looks somewhat like a parachute when it is opened). The important thing here, though, is that this word was specifically created to serve a purpose.
At Bumbershoot, Inc., this is what we do – word-crafting. We take disparate parts of an idea, outline, document, website, etc. and we turn it into something that helps you communicate well with your clients. Editing, too, is a form of word-crafting. Here, we take your existing text and rearrange, correct, and fix it up so that your message is received loudly, clearly, and cleanly. A bumbershoot is a handy tool that covers a lot of area, and we pride ourselves on being just that. No matter what you need, we do have you covered!